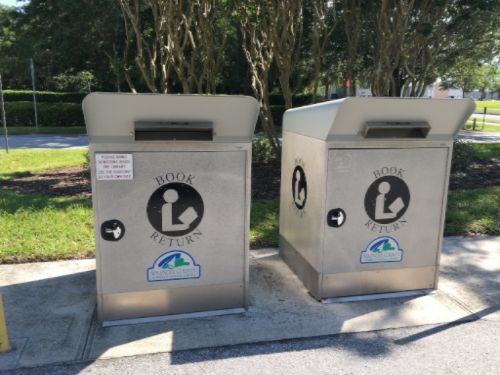 I am now an indie staff reviewer for  YA Book Central.
For this reason, I am not accepting Indie review requests at this time. 

 I am currently receiving review requests from traditionally published books only.

I love reading and reviewing books. If you have a book you would like me to review your work, please fill out the form below.
Please let me know if there is a timeline when you need your book reviewed by. Please check the genres I read section.
If I agree to read your work, it does not guarantee I will review it on my blog.
If the book is part of the series, I would like to have the other titles in series.
I accept physical copies of books and e-books in the Kindle format (.mobi) only (I do not accept PDF copies or copies through Kindle Unlimited).
I give honest reviews and will only post reviews of 3 and over stars.
I do not return copies of the books and reserve the right to give away any copies once
I have read them.
Please understand,unless I am interested in reviewing your work I may not email you back .
It's not personal if I don't respond, it just means the book is not right for me and my blog.
               Disclaimer: I give fair and honest reviews and I am not compensated for the reviews.
Save
Save
Save
Save
Save
Save
Save
Save
Save
Save
Save
Save
Save
Save
Save
Save
Save
Save
Save